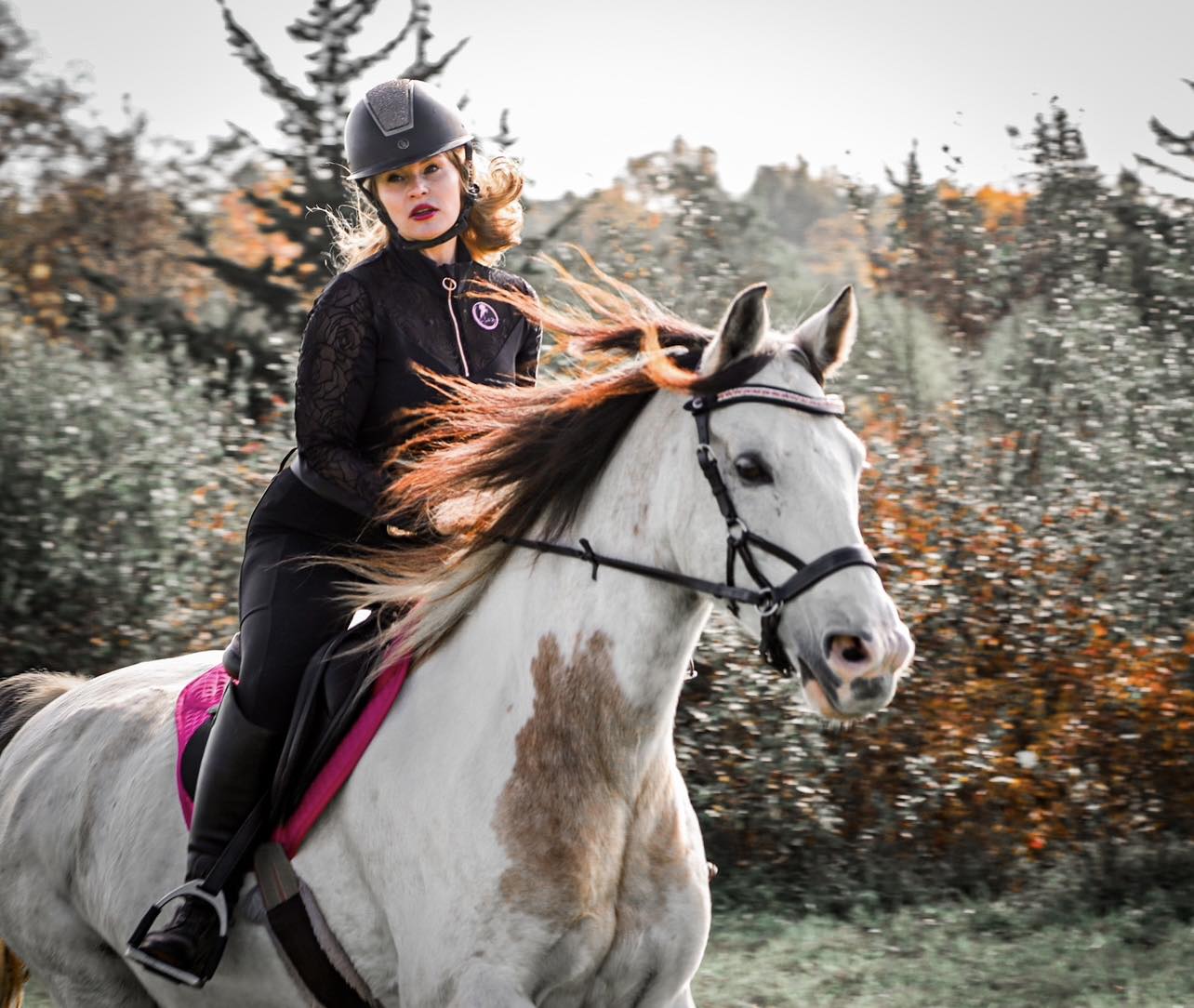 Bitless Brilliance Bridles
Experience a newfound sense of Free Spirit with our Bitless Brilliance Bridles. Our innovative design allows your horse to move without any mouth restriction, promoting ethical horsemanship and a harmonious connection between horse and rider. Our luxuriously padded crowns, made from soft leather and Nappa padding, contour to your horse's poll, ensuring unparalleled comfort.
Our Side Pull Bridles are meticulously crafted for both performance and aesthetic beauty. Stitched with the utmost care, using high quality leather, our Bitless Brilliance Bridle Line is a true testament to excellence. Choose from a range of stunning crystal-studded browbands that effortlessly showcase your passion. With our easy-to-switch Snap-Out Browbands our beautiful rhinestones will allow your true passion to shine through. The best part is our Snap-Out browbands come in a variety of color and styles to compliment whatever you're doing with your horse that day. Embrace the power of bitless riding and witness the transformative bond between you and your equine partner!
Enjoy the freedom, comfort, and style of our Brilliance Bridle...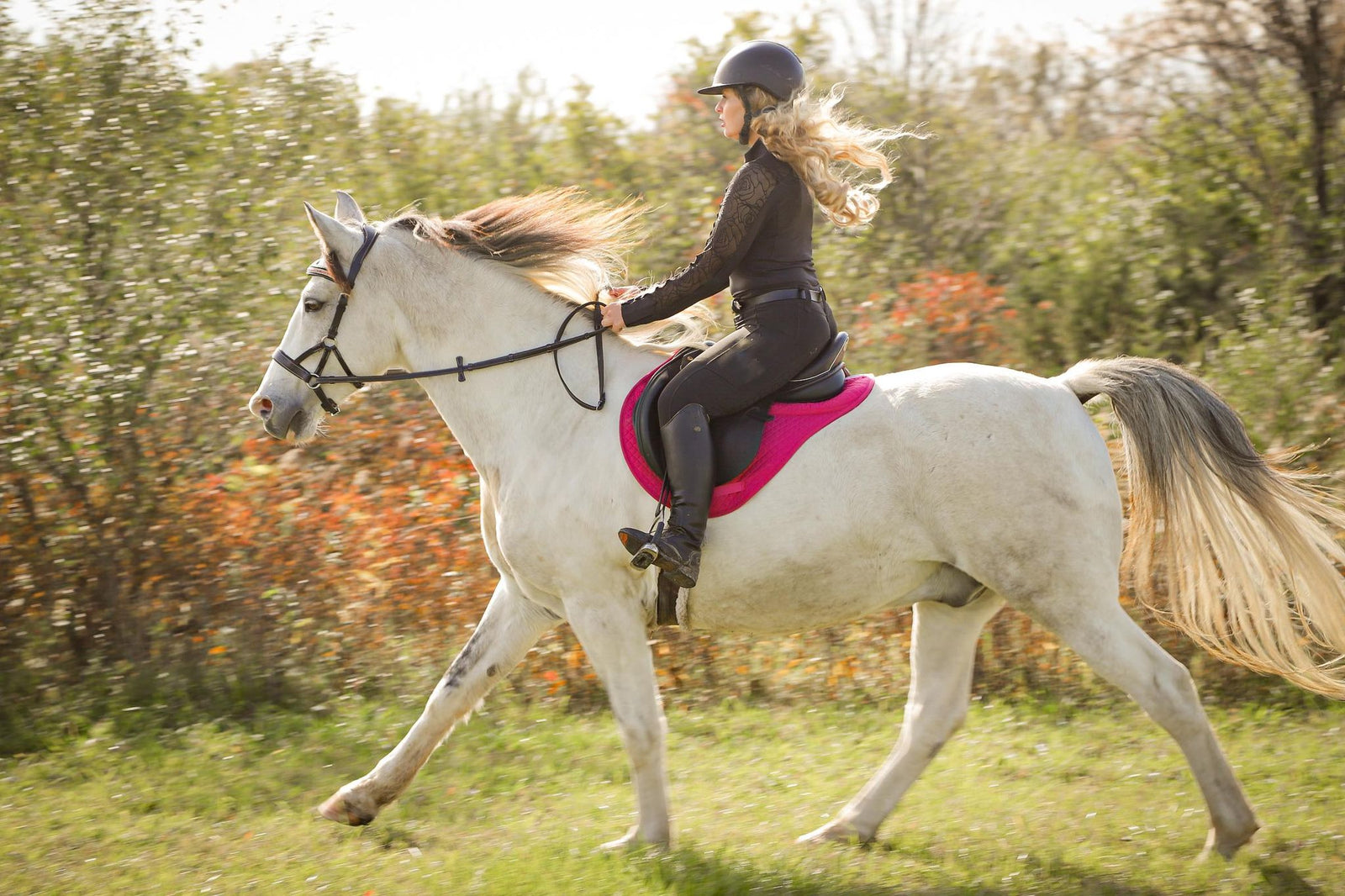 Enjoy the freedom, comfort, and style of our Brilliance Bridle...
Introducing Our Golden Luxe Bitless Bridle
Made from the finest Italian leather and accompanied with golden accents you won't go unnoticed in this bridle. Made for riders who want to indulge in complete luxury and comfort all in one!
SHOP NOW
Bitless Brilliance Bridle Collection
FOLLOW US ON OUR SOCIALS @thespiritedhorseboutique